Are you in a organization and need multiple Microsoft product licenses, and don't need duplicate physical copies of the software media? Are you in a business, not for profit, government or academic organization, located in the Pacific and want to ensure you get all applicable discounts available for you?
You have come to the right place. Volume licensing will be suitable for you and contact us now for a friendly no obligation, guaranteed more cheaper pricing than any other vendor. 

We are Pacific Focused. Our services are available specifically for countries in the Pacific including Australia, Kiribati, Papua New Guinea, Solomon Islands, Guam, New Caledonia, Vanuatu, Fiji, Tahiti, Samoa, Tonga, Federated States of Micronesia, Marshall Islands, Palau, Tuvalu and so on. Contact us for a very competitive quote. 
Do you need discounted office licenses now?
Tell us what product you need, example Office, Windows, SQL Server, how many licenses you need and what type of Organization you are in example Government, Acadamic, Not for profit or a Business. Note this is important to decide what discounts you are eligible for!
Check if you are eligible for our discounts
Our Price Guarantee
We will match or beat any vendor prices (including Microsoft retail prices) for the same quantity and product type for your organization. 
Which license to buy?
Need to research yourself. See below information from Microsoft on the different options you have. Otherwise contact us and a consultant will be able to choose the relevant and most cheapest pricing available for you. 
Open Value
Open Value is the recommended program if you have a small to midsize organization with five or more desktop PCs and want to simplify license management, manage software costs, and get better control over your investment. It also includes Software Assurance, providing access to valuable benefits such as training, deployment planning, software upgrades, and product support help you boost the productivity of your entire organization.
Open Value Subscription
Open Value Subscription provides the lowest up-front costs of the Open program options with the flexibility to reduce the total licensing costs in years when the desktop PC count declines. This option gives your organization the rights to run the software throughout your organization only during the term of the agreement with Microsoft. You also have the ability to add the single platform option to an Open Value Subscription agreement.
Open License
For many of our Online Service products, the five-license minimum initial purchase is waived.
Eligibility
With an initial purchase of five or more licenses, you can acquire products as you need them over the term of your agreement.
In addition to options for commercial businesses, Microsoft also offers Open programs for the following industries:
Government organizations
Health organizations
Educational institutions
Qualifying 501(c)(3) nonprofit organizations
Multinational organizations
Enterprise Agreement
The Microsoft Enterprise Agreement offers the best value to organizations with 500* or more users or devices that want a manageable volume licensing program that gives them the flexibility to buy cloud services and software licenses under one agreement.
Microsoft Products and Services Agreement
The Microsoft Products and Services Agreement (MPSA) is a transactional licensing agreement for commercial, government, and academic organizations with 250 or more users/devices. MPSA works best for organizations that want to license Microsoft on-premises software, cloud services, or both as needed—with no organization-wide commitment under a single, non-expiring agreement. Software Assurance is optional.
Select Plus
Only available now for Public Sector Organizations. See below. 
Which license to buy? (cont'd)
Specialized Industries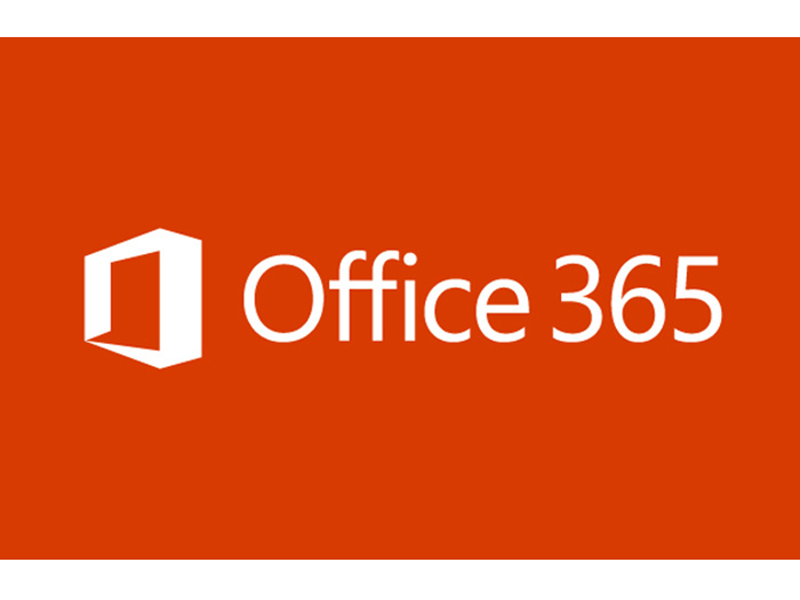 Digitization, ERP, CRM, Managed Cloud Applications, Volume Software Licenses and Office Equipment
Pasifik Cloud Solutions Pty Ltd
Honiara, Solomon Islands
Melbourne, Australia
Don't buy full price
Let us find the maximum amount of discounts you are eligible for
Send us a message or call us directly and we will guide you to find out what a most suitable license for you would be