Discounted ICT equipment and delivering Pacific wide
Through Pasifik Cloud, individuals and small to large sized organisations can now access very competitive and cost effective volume based pricing for all ICT Accessories and Equipment such as Servers, Computers and Printers. Our procurement and delivery services are focused and available specifically for countries in the Pacific including Australia, Kiribati, Papua New Guinea, Solomon Islands, Guam, New Caledonia, Vanuatu, Fiji, Tahiti, Samoa, Tonga, Federated States of Micronesia, Marshall Islands, Palau, Tuvalu and so on. Contact us for a very competitive quote. 
We are a preferred vendor and are specifically authorized to sell to organizations in the regions of Micronesia, Polynesia and Melanesia. 
Check if you are eligible for our discounts
Our Price Guarantee
We will match or beat any vendor prices for the same quantity and product type for your organization.
We ship throughout the Pacific. 
We can arrange fast and insured express delivery throughout Australia and to most of Pacific Island nations including Papua New Guinea, Guam, Solomon Islands, New Caledonia, Kiribati, Samoa, Tonga, Vanuatu, Federated States of Micronesia, Tuvalu and more.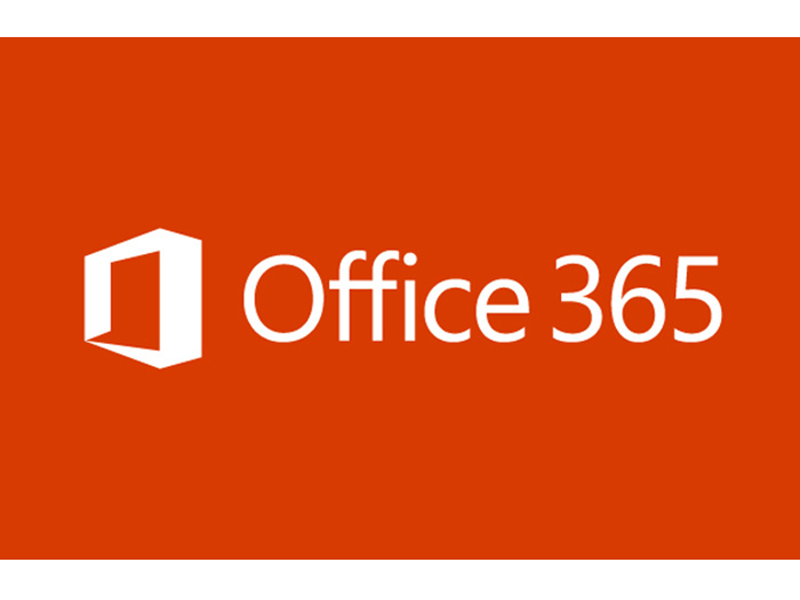 Digitization, ERP, CRM, Managed Cloud Applications, Volume Software Licenses and Office Equipment
Pasifik Cloud Solutions Pty Ltd
Honiara, Solomon Islands
Melbourne, Australia
Don't buy full price
Let us find the maximum amount of discounts you are eligible for
Send us a message or call us directly and we will guide you to find out what a most suitable license for you would be