ERP Implementation, Licensing, Design, Development, Customization, Upgrades and Support
Our Services
Helping your business or organization build, automate and optimize your processes and capability by collaborating with you in the design, implementation, licensing and support of Microsoft based solutions.Your success is ensured by Pasifik Cloud providing certified software consultants and applying a rigorous and proven agile project delivery methodology.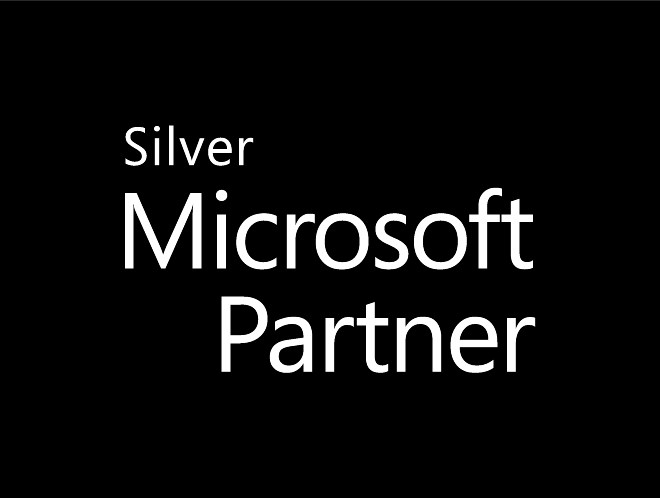 Microsoft Dynamics 365 Business Central
Outgrowing Quickbooks, Xero or MYOB?
Connect your financials, sales, service and operations like never before
ERP, CRM, Secure, Highly Available, Highly Scalable, Fully Managed Cloud Applications
Our Products
Pasifik Cloud specialize's in world class products for licensing, implementation, customization, extension or combination into a single integrated solution. With these products, Pasifik Cloud's approach to putting the customer first and a proven and rigorous agile methodology, a end product is always delivered that enables efficient, modern and successful organizations. 
Business Central Budget Management & Control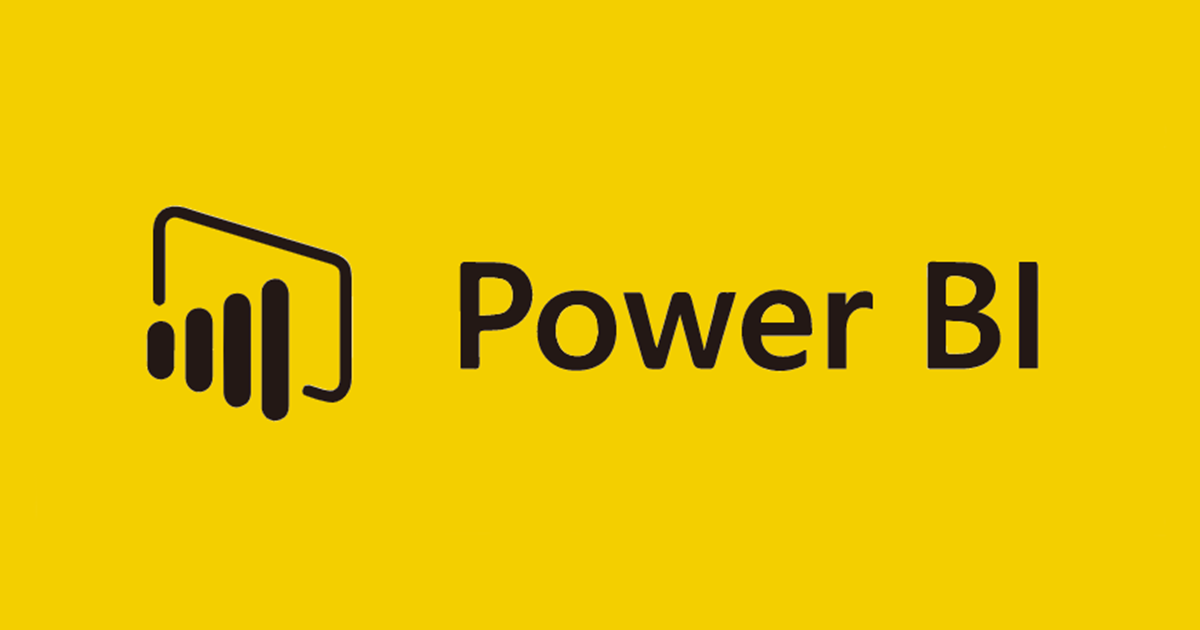 Power BI
Microsoft Dynamics 365 Business Central
Frustrated with insufficient financial reports
Get all the reports you need, when and where you need them.